Perfume isn't for everybody, and I don't wear it myself, but walking into a store and having a little spritz is fun! It also isn't the cheapest thing on earth, but does tend to last a long time once you buy it - better for birthdays, I think!
A much shorter list than shoes, but here goes!
Yves Saint Laurent - elle
Something about this scent attracted
me - I don't know what, I'm not a YSL
regular. But it's floral, individual, and
certainly something I would like to
smell more of...
The Perfume Shop -50 ml - £55.50
DKNY - Be Delicious in Apple
There is something about the smell of apples
that I really love - and Donna Karan really
captured it well. (plus, apples make you happy!)
The Perfume Shop - 50 ml - £47.50
Ralph Lauren - The Big Pony

Collection For Women
You might have figured out by now
that I'm a sucker for floral and fruity.
But No.2 seems to have combined that
in an irresistible way!
Ralph Lauren - 50 ml - £35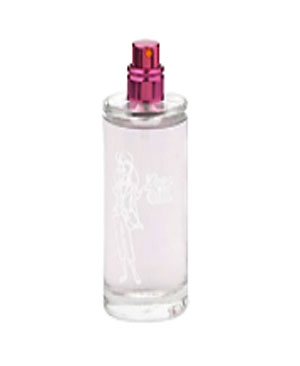 Zara Girl
So I was playing around with
the perfumes by the checkout
and wasn't expecting much -
but this smells good!
Zara - £4.99
Coach Poppy
I was treated to a sample of this
and found it delightful to sniff at.
One of the best things about a perfume
is its bottle, and this is certainly
a centrepiece for your dresser!
Debenhams - 50 ml - £48
Tell me your favourite scents!
*Disclaimer: All prices are correct at time of writing.